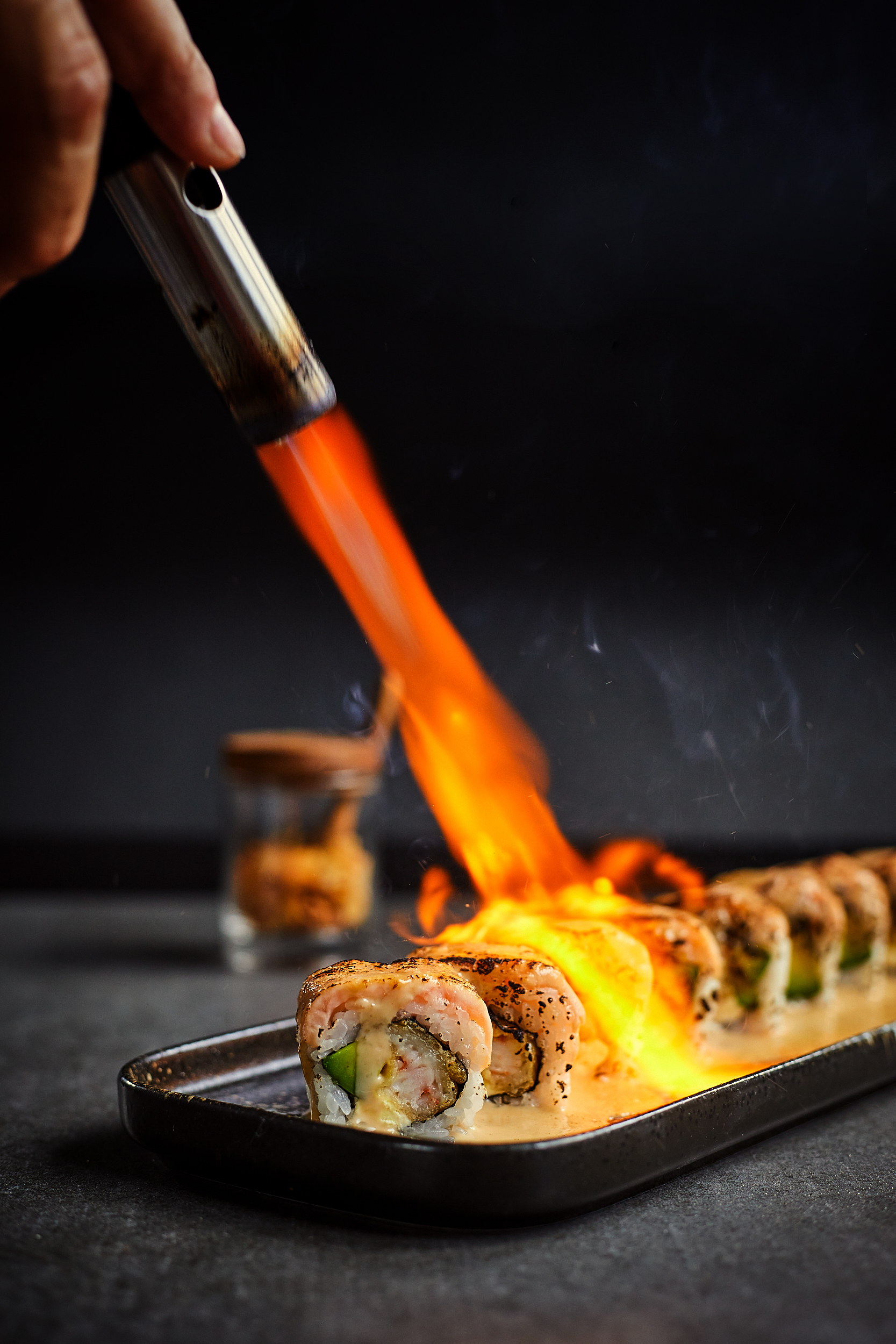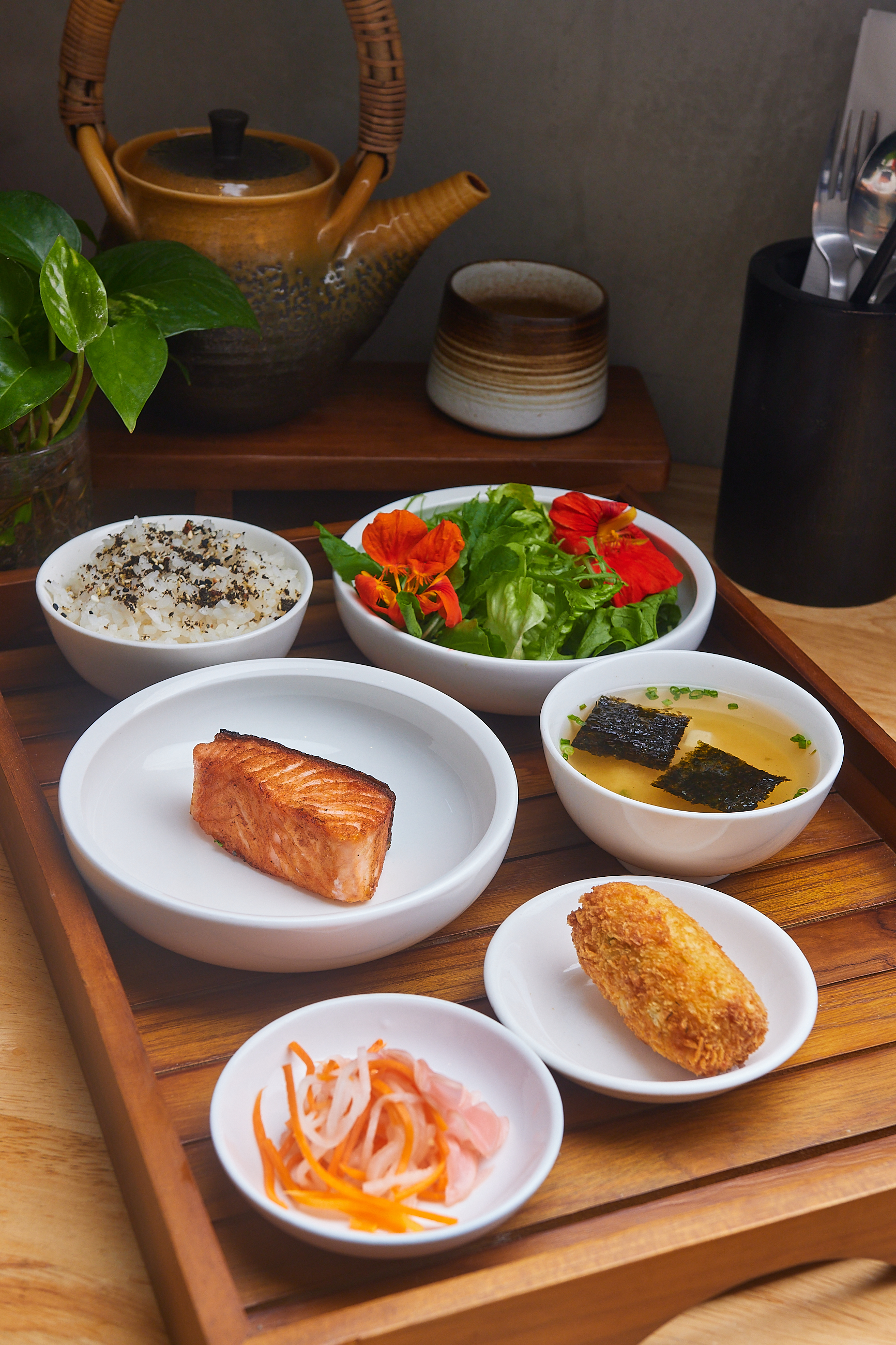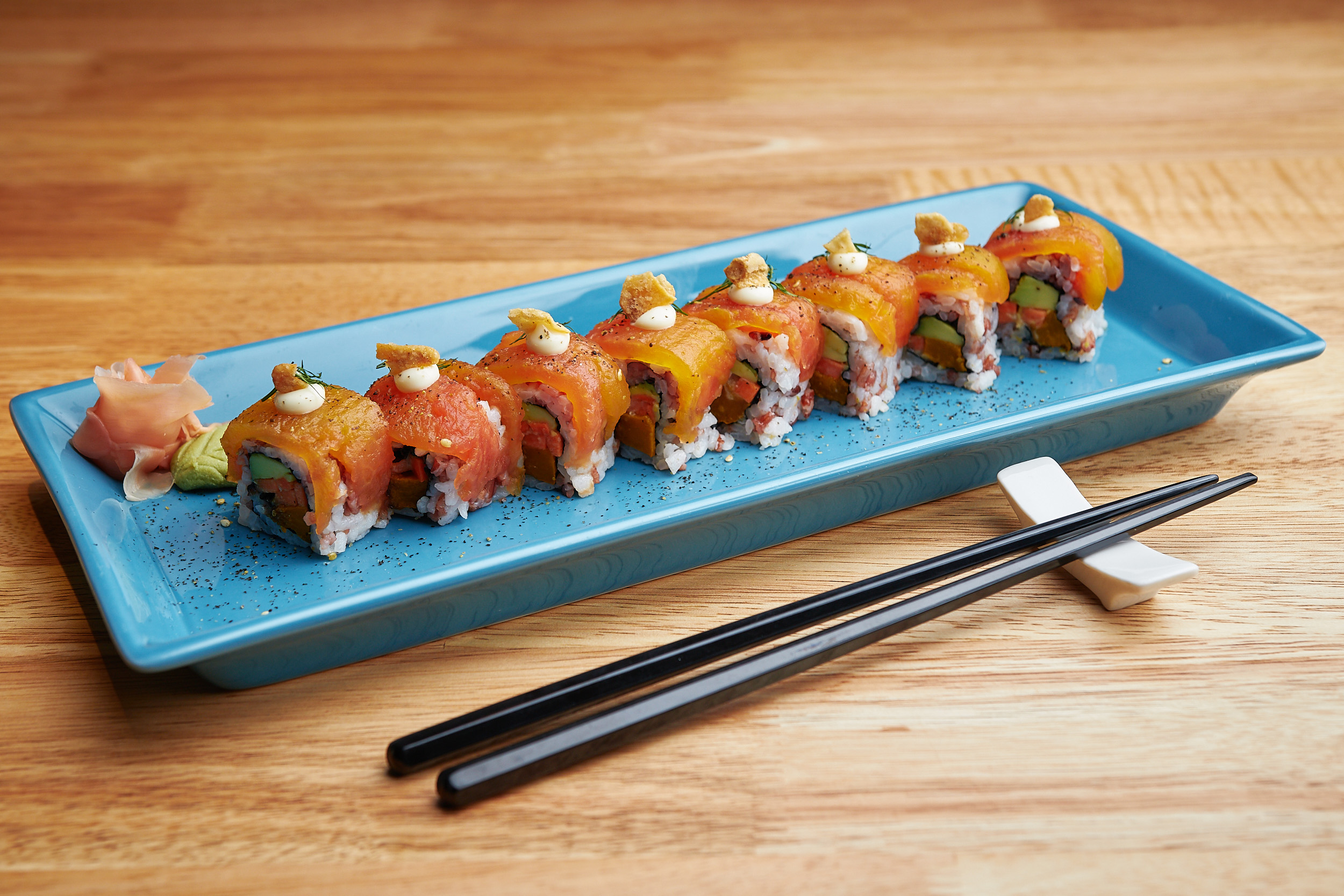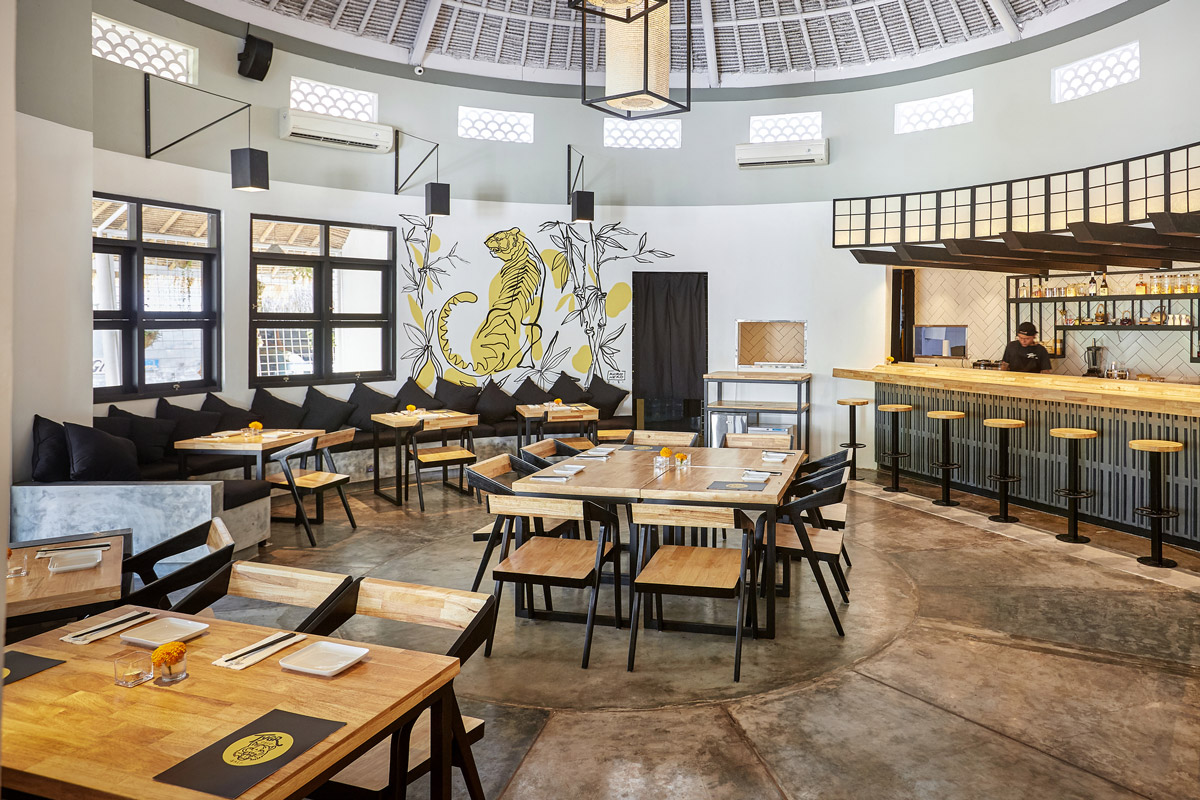 Slider Ubud 1
Hours: 8AM - 10PM
+62 811 389 406
info@tygrsushi.com
Slider Ubud 2
New vegan items now available
Slider Ubud 4
Hours: 8AM - 10PM
+62 811 389 406
info@tygrsushi.com
Slider Ubud 3
Hours: 8AM - 10PM
+62 811 389 406
info@tygrsushi.com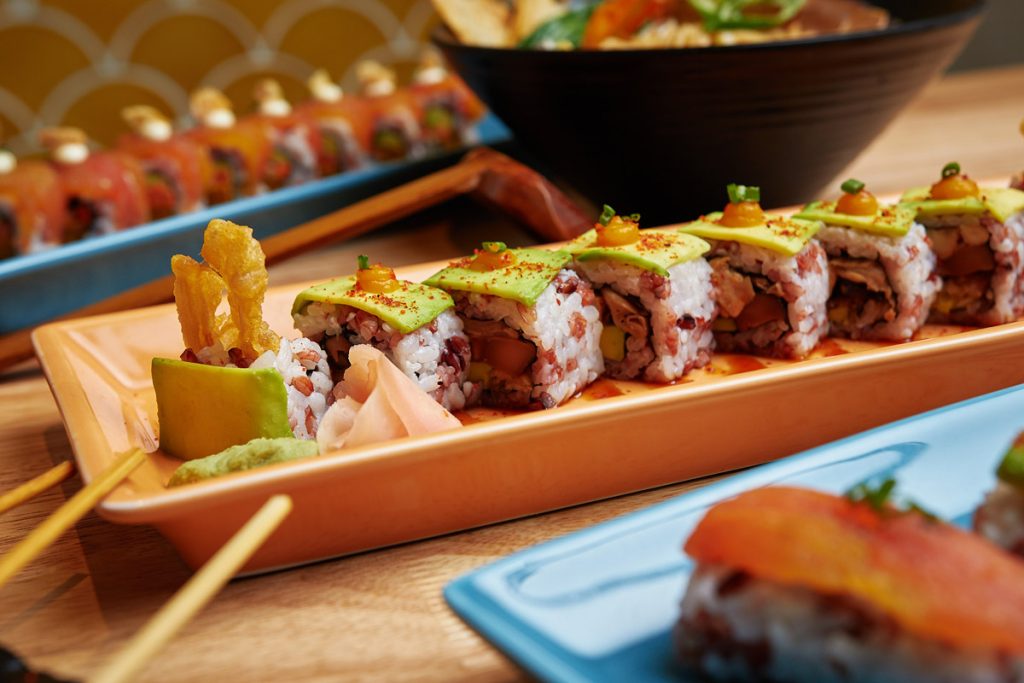 Welcome to TYGR Ubud, the ultimate destination for brunch and vegan dining. Our restaurant is located in the heart of Ubud, Bali, and we are dedicated to providing you with an unforgettable dining experience.
At TYGR Ubud, we pride ourselves on our delicious brunch menu that offers a wide variety of dishes to satisfy any craving. From savory classics like avocado toast to sweet treats like matcha brulee french toast, we have something for everyone.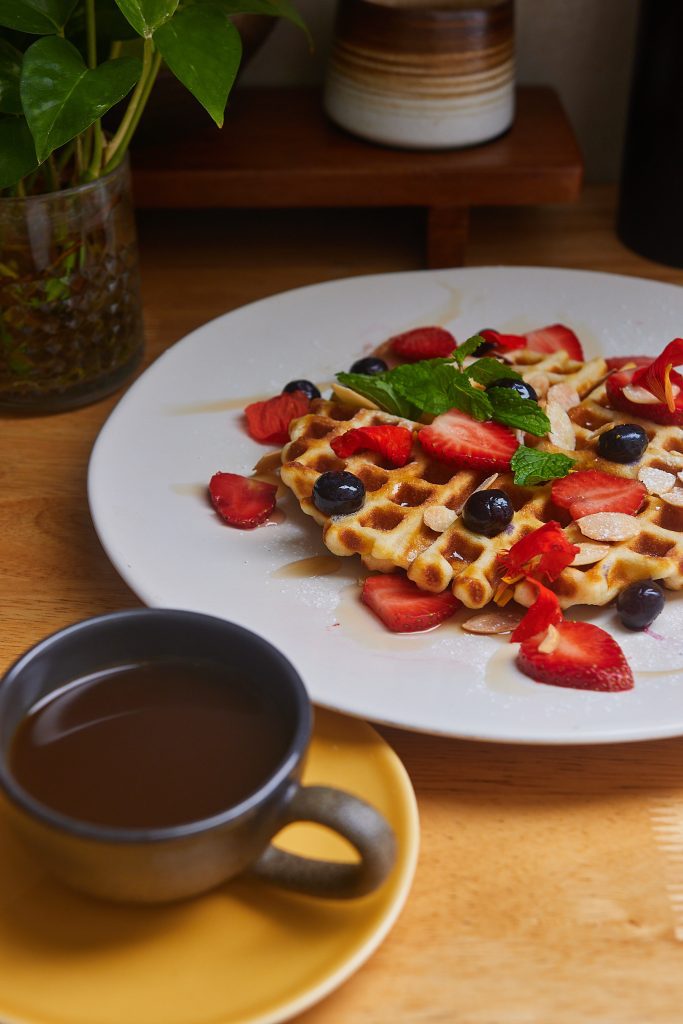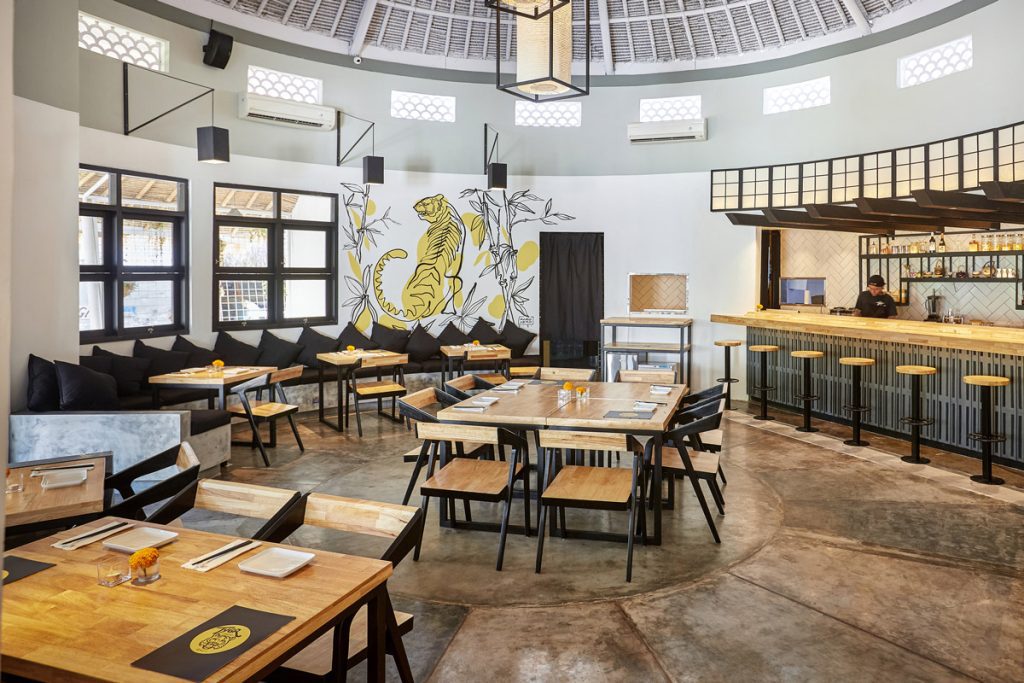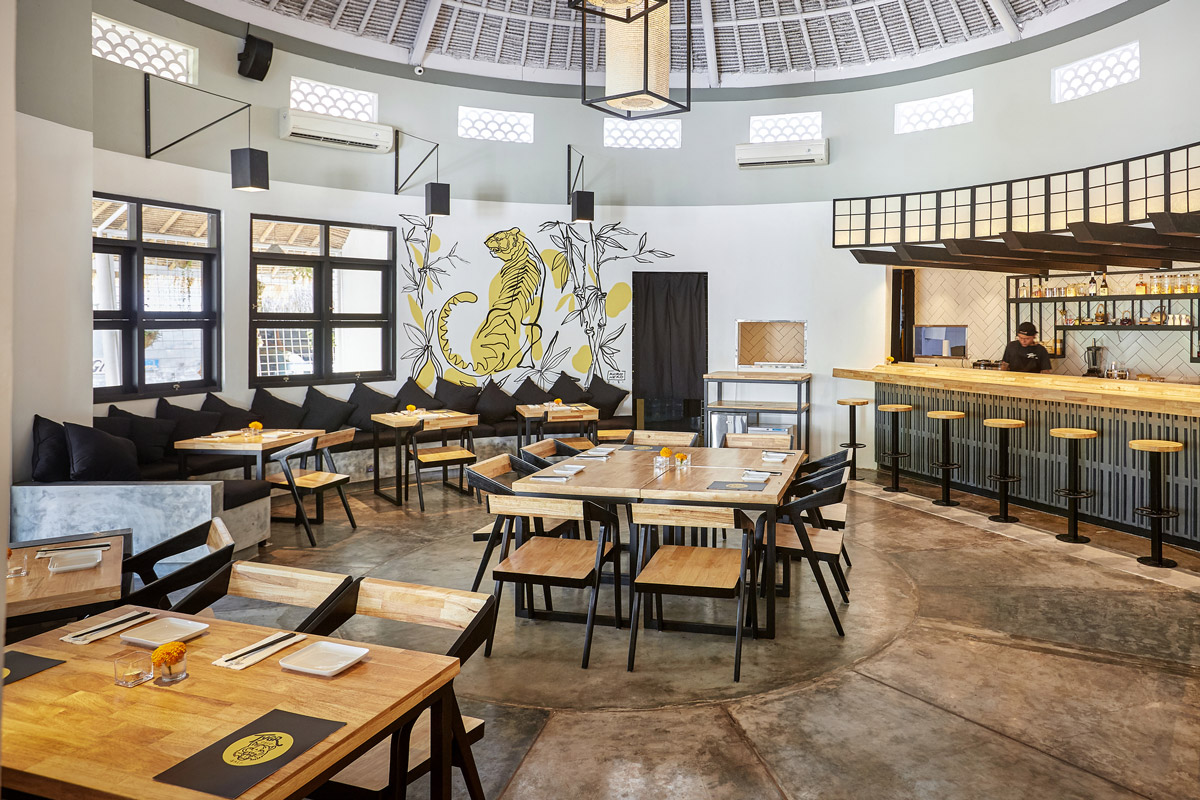 We also offer an extensive vegan menu that caters to plant-based eaters. Our vegan options range from hearty salads to flavorful vegan sushi. We use only the freshest ingredients to create dishes that are not only delicious but also packed with nutrients. Whether you're a vegan or just looking to explore plant-based options, our vegan menu is sure to satisfy.