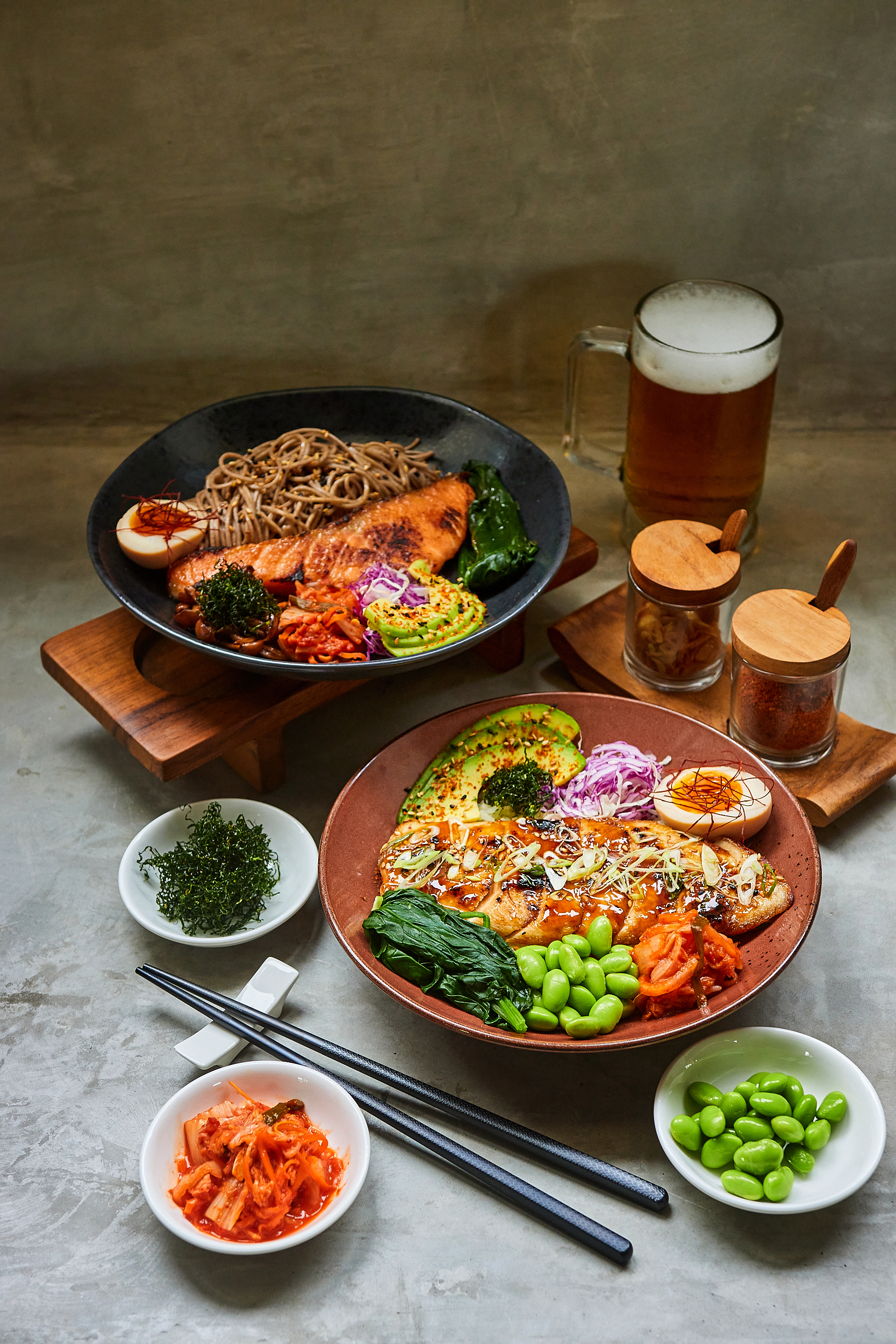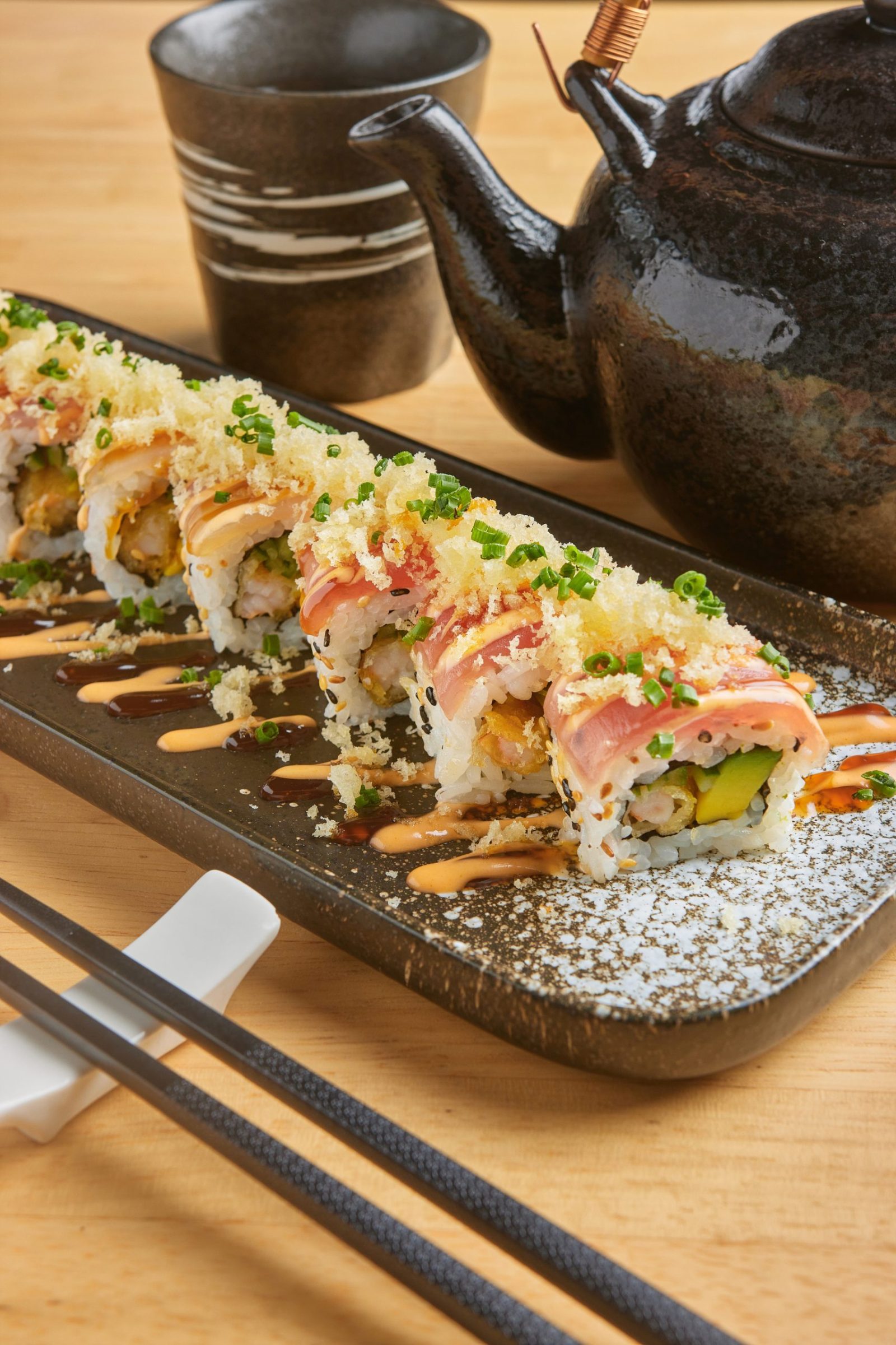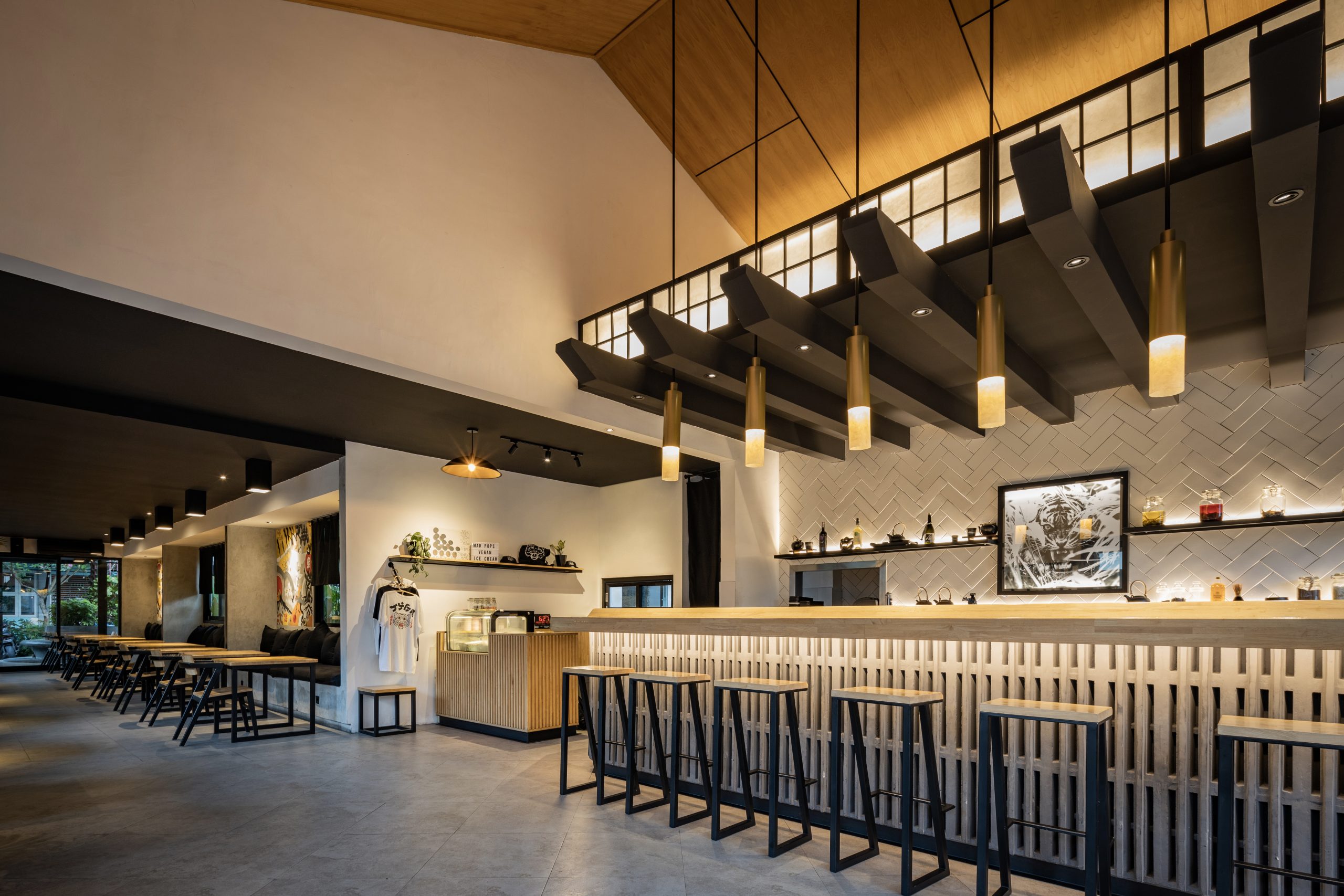 Canggu Slide 1
Hours: 11AM - 11PM
+62 881-1965-635
info@tygrsushi.com
Canggu Slide 2
New vegan items now available
Canggu Slide 3
Hours: 11AM - 11PM
+62 881-1965-635
info@tygrsushi.com
Canggu Slide 4
Hours: 11AM - 11PM
+62 881-1965-635
info@tygrsushi.com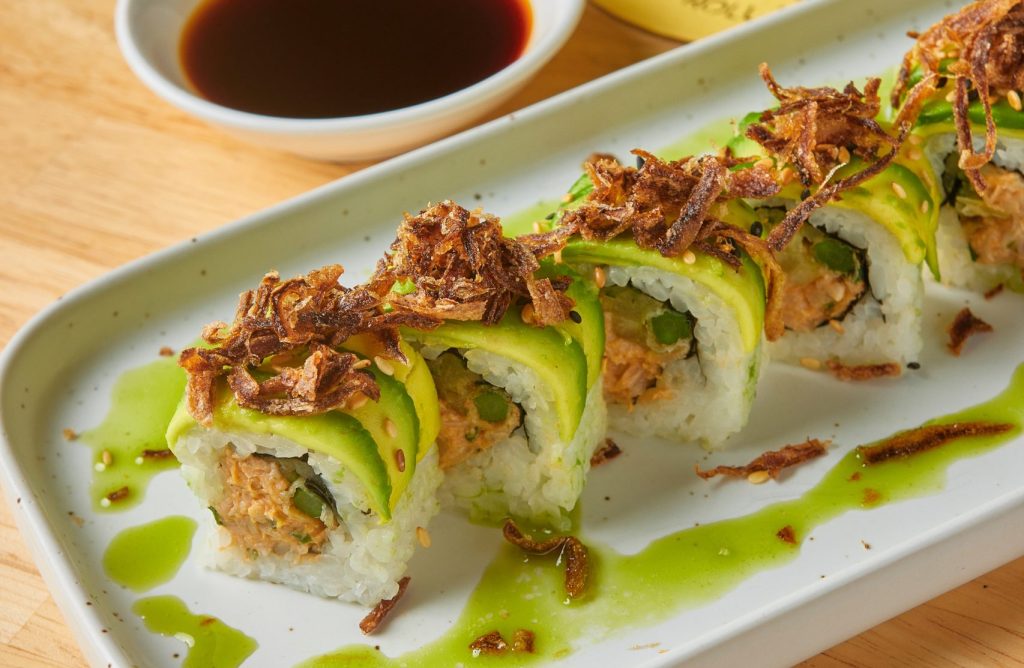 Where we specialize in serving a variety of Japanese-inspired dishes. Our restaurant is located in the heart of Canggu, Bali, and we are dedicated to providing you with an unforgettable dining experience.
While we're known for our delicious sushi, we offer so much more than just raw fish. Our ramen dishes are a crowd favorite, made with a rich and flavorful broth, tender noodles, and a variety of toppings like chicken, pork, and vegetables. Our chicken and pork dishes are cooked to perfection, with savory marinades and flavorful spices. And for those who prefer plant-based options, we offer a variety of vegan ramen that is packed with flavor and nutrients.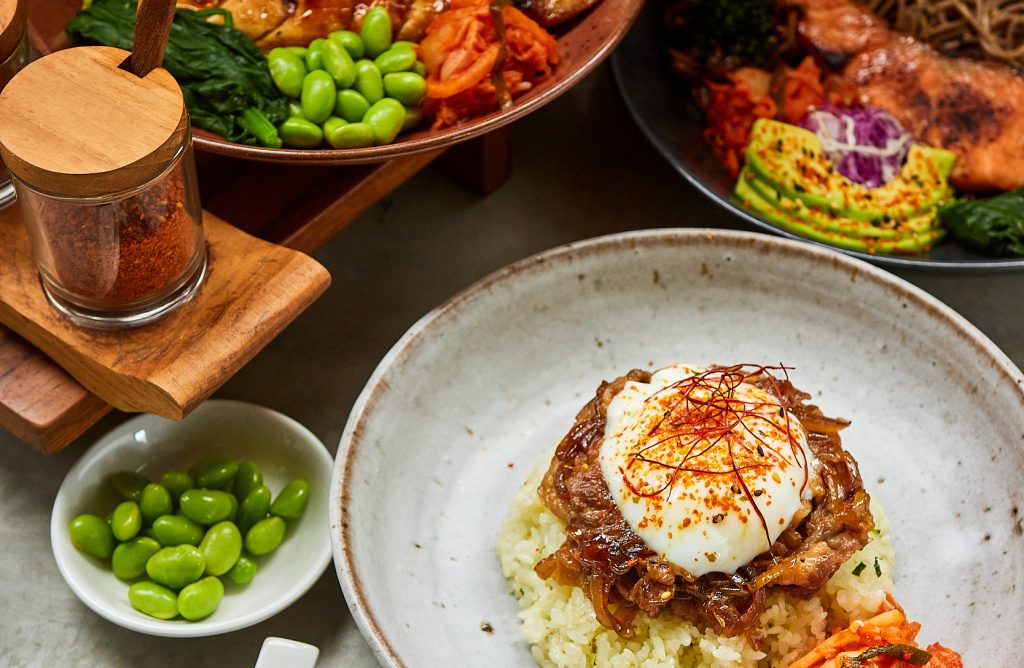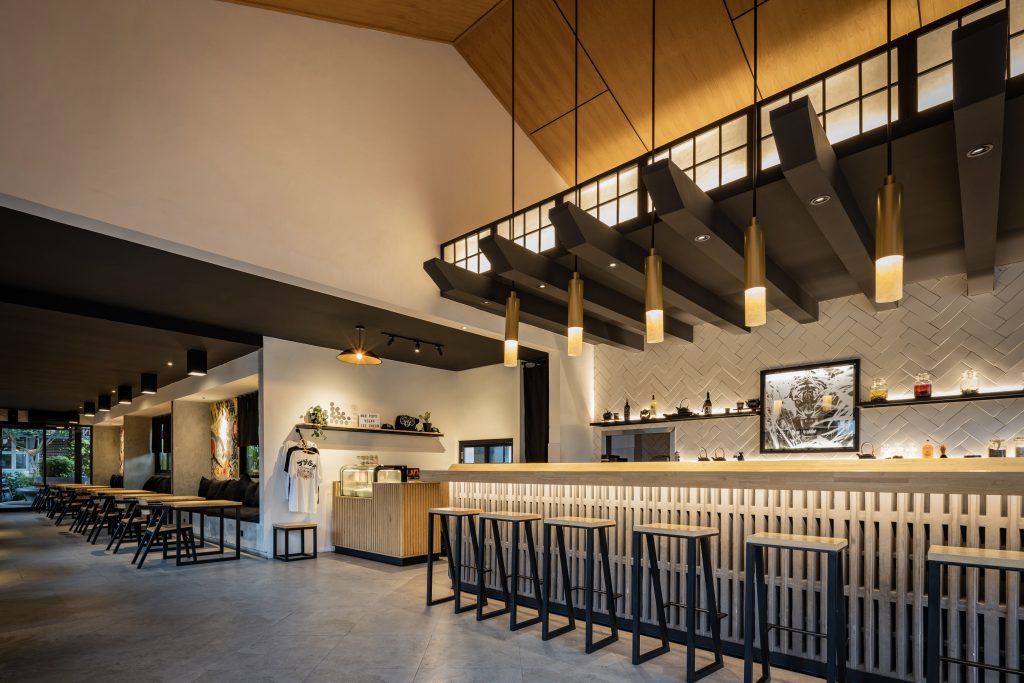 We take pride in creating a warm and inviting atmosphere for our guests. Our restaurant is designed to be comfortable and stylish, with a mix of traditional and modern decor. We also offer indoor and outdoor seating, so you can enjoy your meal in the setting that suits you best.
Based on 333 reviews


Lauren
13:14 30 Apr 22
Everything is really good here & reasonably priced. Would highly recommend!We ordered:Miso soup x4 10/10Salmon tataki 9/10Salmon Lovers plate 9/10Tuna krispy rice 9.5/10Shrimp krispy rice 8.5/10Krispy Tygr Roll 10/10 *** a must!!!Our bill after tax & service was around 450k.I love their coriander sauce that you are suppose to mix with your soya sauce. It makes the soya so refreshing! Also Service was super attentive and nice.

Almog Bar
12:32 30 Apr 22
Great sushi and great dining experience. We got the miso soups (10/10), krispy tygr roll, salmon lovers plate, tuna tataki, spicy shrimp crispy rice and spicy tuna crispy rice. Salmon lovers was probably my favourite (love torched sushi). It was a good amount of food for 2ppl and a reasonable price (about 450k after tax and service).
See All Reviews